Tahaa Manava Boat Tour, from Raiatea (Lunch included)- Full Day
A must-do for all those who do not have the opportunity to stay on the island of Tahaa: the day trip to this island sharing the same lagoon as Raiatea … Discover the most beautiful coral gardens in a crystal clear lagoon, the vanilla with this characteristic aroma and the Tahitian black pearl. Not to mention the delicious lunch on the motu before returning to Raiatea.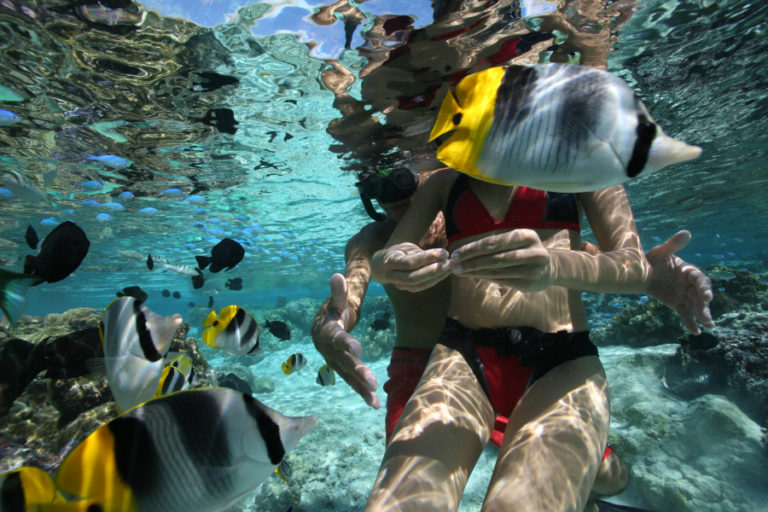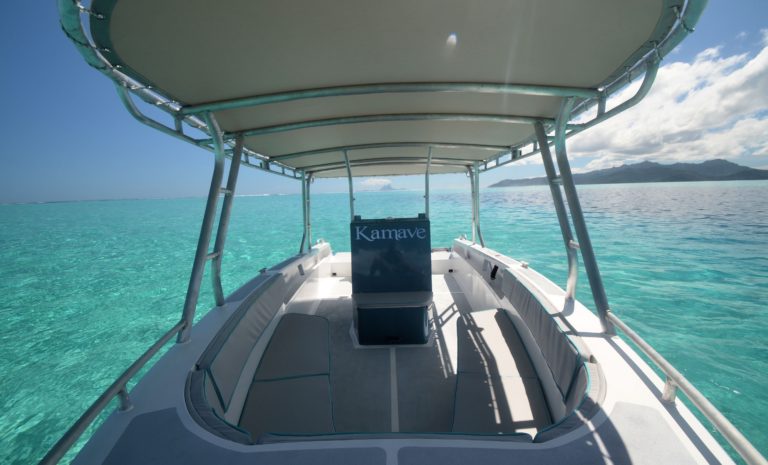 Raiatea Manava Tour, Faaroa River & Marae Taputapuatea – Half Day
Discover Raiatea and its extensive marae Taputapuatea classified as a UNESCO World Heritage Site since July 2017, the Faaroa Valley and the river that runs through it to end with a swim in the lagoon of Raiatea. A busy half-day to discover the main sites of the island.
Book Activites in RAIATEA Island