Open to both novice and experienced fishermen, go for a fishing trip in the lagoon of Huahine. Choose your gear: palangrotte, reel or
Popper lure…
Quad Guided Tour- 03H00 (2Pers Max per Quad)
Go for a ride around Huahine Nui, the big island, and visit its main sites: marae, museum, traditional fish traps…So many places to discover
via the main road or through off-road trails, spend a real moment of fun and discovery!
Walk on Matairea archeological site, Maeva, Huahine Nui- Half Day / easy level
A hike accessible to all to discover the archaeological sites of the village of Maeva, the variety of tropical plants along a shaded path and
traditional fish traps on Lake Vainui.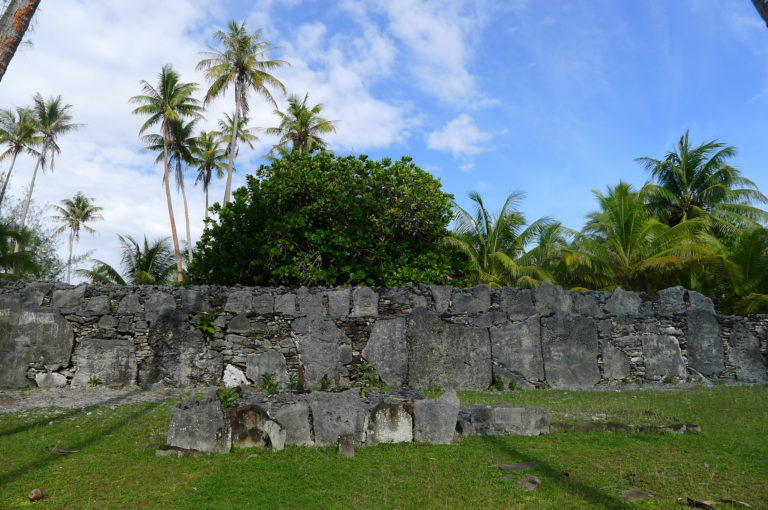 Hiking at Tefarerii, Huahine Iti- Full Day / moderate level/ Lunch included
Walk amidst the lush vegetation up to the top of Mount Pohue Rahi, the highest peak of Huahine Iti (466m high). Enjoy the superb view on
the lagoon and if the weather is clear enough you can even see the islands of Moorea, Maiao and Tahiti !…
Hiking in Parea, Huahine Iti- Half Day / easy level
Discover the beautiful lush vegetation along the hiking path and enjoy views on Avea Bay and the blue colors of the lagoon or on the valley
of Parea before walking down to the archaeological site of marae Anini.
Jet Ski Guided Tour- 02H30 (2Pers Max per Jet Ski)
Enjoy a guided Jet Ski tour around the island of Huahine including several stops for snorkeling or visiting a pearl farm. Discover the
different landscapes and passes of the island. You may even meet dolphins during your escapade.
Book Activites in HUAHINE Island